 A Parisian Icon
Our Tallest LEGO set ever, towering over 150 cm!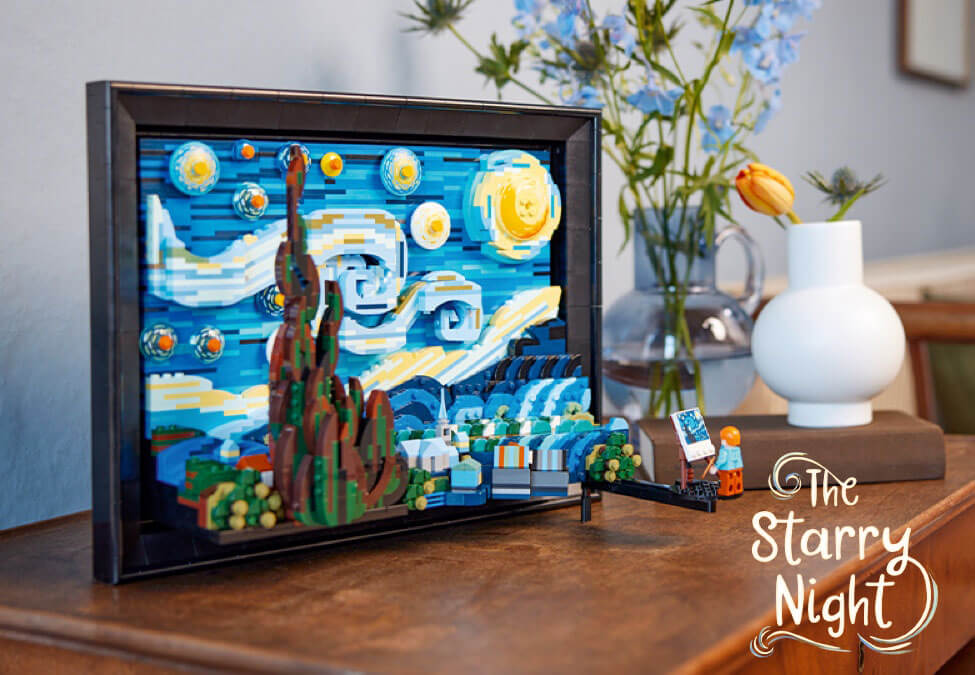 Art Masterpiece
Wander off through the stars of the starry night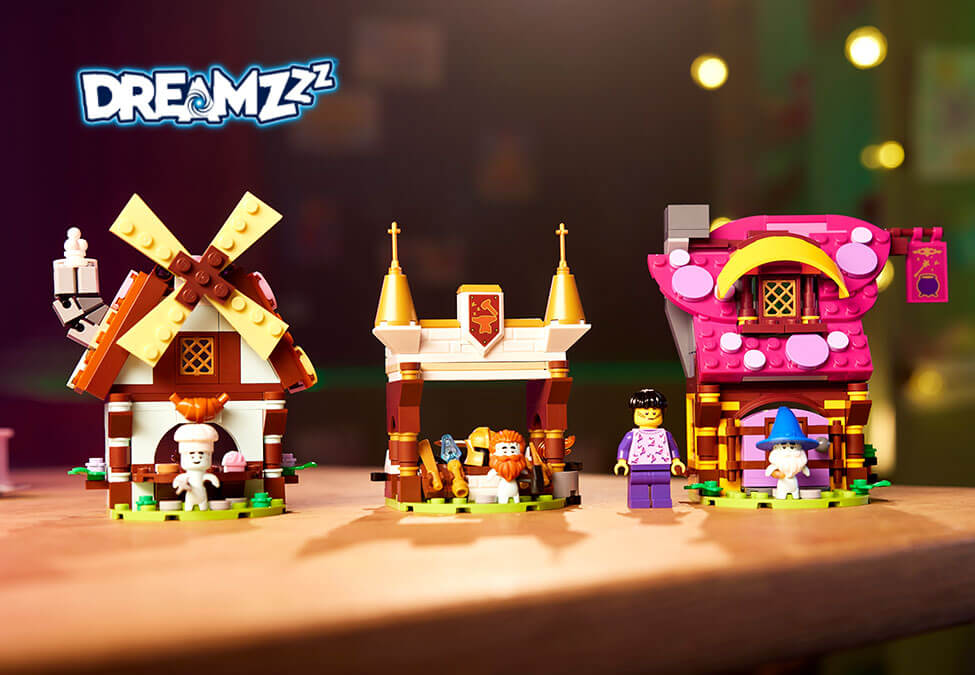 Dream Village
A story-led building experience , filled with magical strange details Show them love
Spread the love and gift your loved ones flowers to show them affection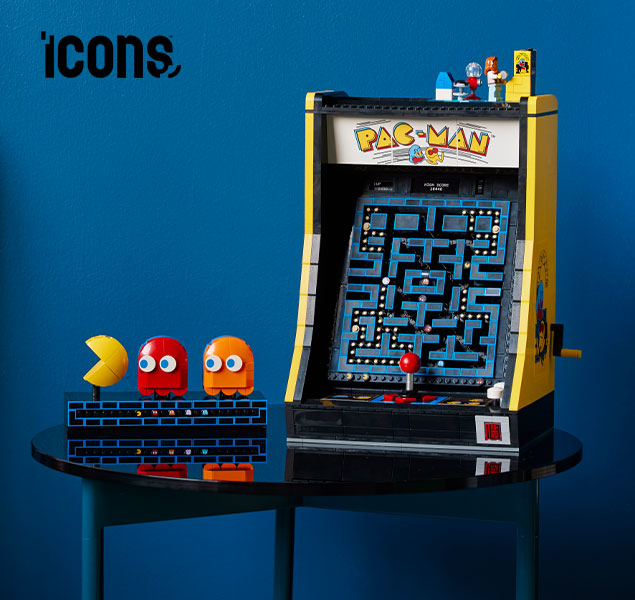 Waka Waka Waka
Catch a nostalgic memories with the LEGO® Pac-man arcade, and build a mini version stored inside!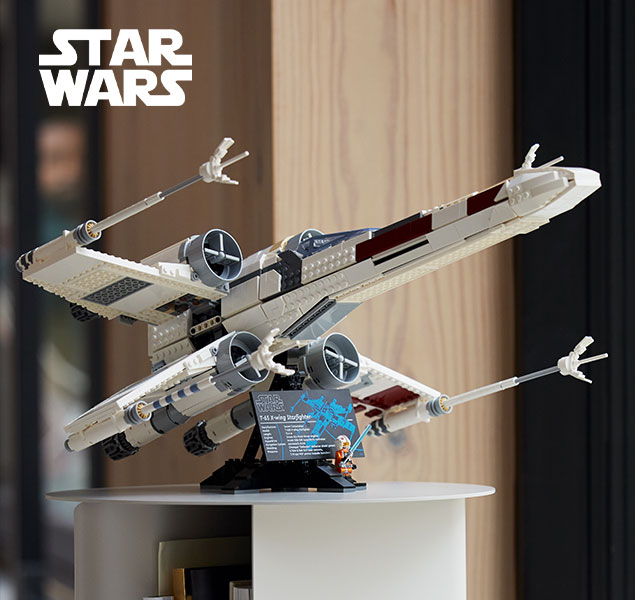 Travel through Galaxies
Fly out on the X-Wing fighter and explore the galaxies far far away!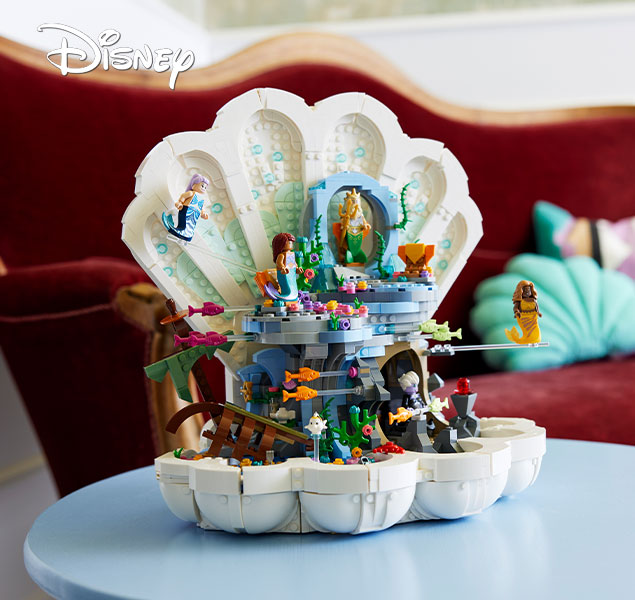 Relive a fairytale
Excellent display piece for adult fans of the magical world of Disney™